SPECIAL OFFERS
BBQ Night
A stylish yet rustic BBQ experience on the terrace of Baharat Restaurant, showcasing BBQ ribs and Wagyu prime rib steak. Live music from our vibrant duo, Deux Sons.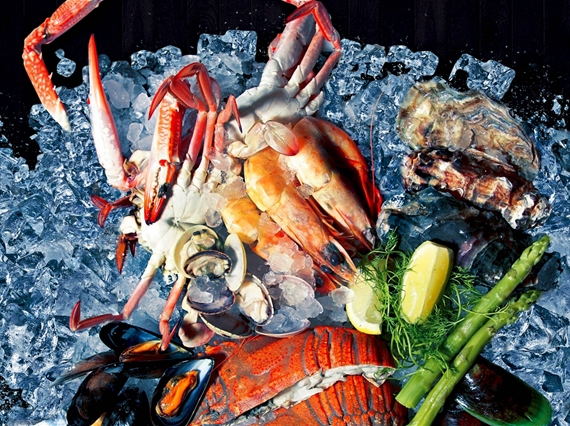 Seafood Night
Indulge in a succulent selection of shellfish, sushi, sashimi, crustaceans and more! Have your claws cooked in 30 different ways, or allow one of our chefs prepare fresh fish to your preference. BD 24 net inclusive of soft beverages and water BD 29 net inclusive of free flow beverages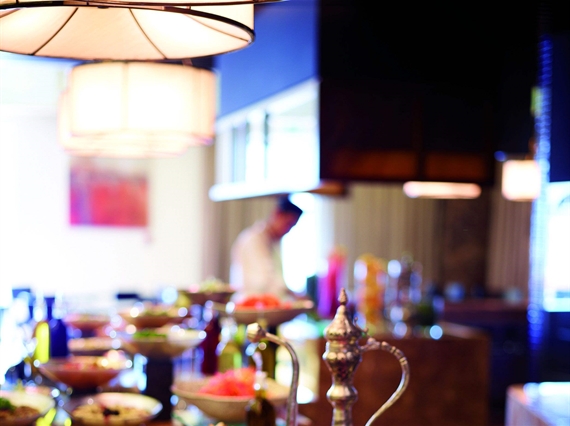 THE SWEETEST BRUNCH
Come Friday, Baharat hosts The Award Winning Brunch. Engage your senses in every way: the flavors, the scents, the sights, and the sounds of live music from our Colombian Duo. Treat yourself to an unforgettable culinary experience with over 100 desserts to choose from. BD 38 net - Sparkling package BD 26 net - Soft Package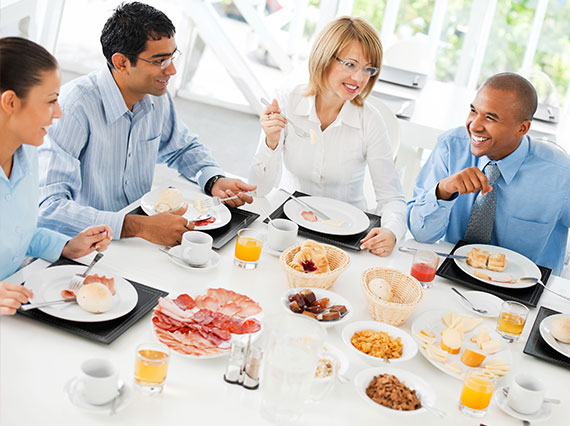 Business Lunch
Enjoy a selection of Middle Eastern and Indian fusion cuisine inspired by the restaurant name Baharat (Spices), food prepared in an open kitchen. Buffet concept featuring a tandoor oven & indoor grill. Lunch buffet at BD12++. Soup and salad buffet for BD5.5++. Kids aged 6 - 12 dine at half price.