Welcome to
Baharat Restaurant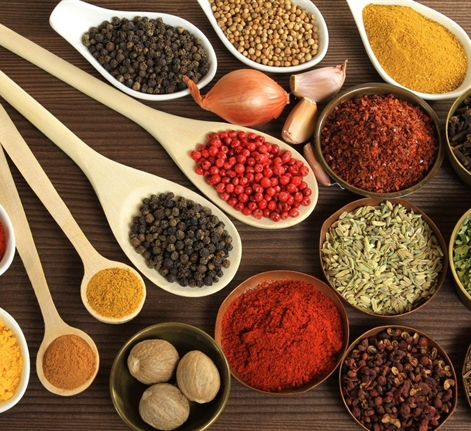 Fuel your morning with Le Méridien's Signature Breakfast. Featuring a selection of traditional café classics like smoked salmon on pumpernickel bread, to distinctive edibles that take their flavours from local cuisine, like date brioche and shakshouka.
Indulge in special themed dinners - savour the flavour, fusion, fresh meats and fish while exciting your senses with our open kitchen concept.
Come Thursday, Baharat hosts the award winning theme night combined into one with "Surf and Turf" every Thursday from 7:00 pm to 11:00 pm with live entertainment.
Breakfast
6:30AM-11:00AM, extended until 11:30AM during weekends
Traditional Turkish breakfast now available from Sunday to Thursday from 9am to 11am and Saturday from 11:30am to 4pm

Book a table in advance by calling or WhatsApp +973 38885841

Wednesday Roast from 7:00PM to 11:00PM
Thursday Surf and Turf from 7:00PM to 11:00PM
Friday Brunch from 1:00PM to 5:00PM
Friday Turkish Night from 7:00PM to 11:00PM