Welcome to
Baharat Restaurant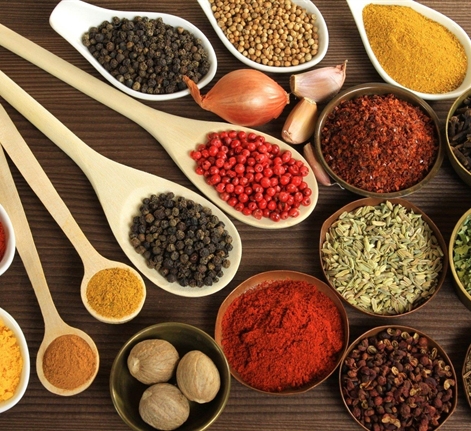 Fuel your morning with Le Méridien's Signature Breakfast. Featuring a selection of traditional café classics like smoked salmon on pumpernickel bread, to distinctive edibles that take their flavours from local cuisine, like date brioche and shakshouka.
Indulge in special themed dinners - savour the flavour, fusion, fresh meats and fish while exciting your senses with our open kitchen concept.
Come Friday, Baharat hosts the award winning "Sweetest Brunch' with 100 plus desserts to choose from. Engage your senses in an eclectic way: the flavors, the scents, the sights and the sounds of live music.
Breakfast
6:30AM-11:00AM
Lunch
12:30PM-3:00PM
Wednesday BBQ Night
7:00PM-11:00PM
Thursday Seafood Night
7:00PM-11:00PM
Friday Brunch
12:30PM-4:00PM